ENDocs is a tool that revolutionises the way your business manages its As Built Documentation.
Review

Comment history and Easy Access via pdf download.

Improve

Review, comment, and make something better.
Features
End Systems presents ENDocs; a tool that revolutionises the way your business manages its O&M Manuals, TM31 Energy Logbooks and BREEAM user guide documentation and drawings. Making it simple to share your documents online, with anyone you'd like. Reviewing, commenting, and making something better - it's collaboration made easy.
Business Benefits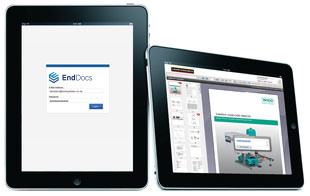 Slash your need for expensive storage space. While cutting your paper, printing and storage costs.
Features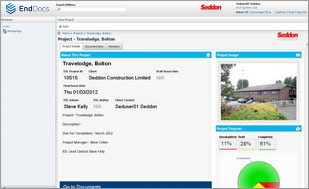 Comment and chat about documents in real-time* While predictively searching documents and projects.
Join the ENDocs revolution today, Call Steve Kelly on 01942 673229 or email endocs@endsystems.co.uk to talk to our expert consultants. They can answer your questions, give you good advice, and explain more about the ways ENDocs implementation can revolutionise your document management.
Combine ENDocs with our Soft Landings consultancy and appreciate the full benefits of quality documentation delivery to an informed client.
From Construction to Handover and for Life.